Classes and Workshops
Fun Knitting 101 classes for all ages, based in Lancashire, UK.
Also, Summer Schools where you can learn to knit together in 'Me and my Mini Me' classes.
Online Tutorials
There are lots of hints and tips coming soon to my YouTube channel - from Knitting 101 to Sock knitting Two at a Time!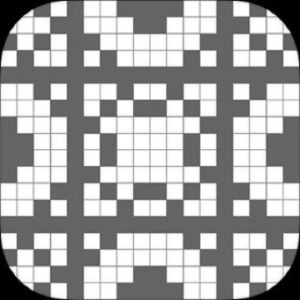 When I was researching for my Master Knitting program I came across a book called 'Magic Motifs' by Carla Meijsen, (it's a fabulous book which you can buy through amazon or her website 'The Dutch Knitters') I loved the fact you can knit secret meanings into items!!
I created personalised Christmas Coasters for all my family (free pattern on my Ravelry store) however generating all the motifs by hand was hard work... so... the Secret Knit App was created by my rather wonderful husband and is available to download now!